Medica 2022 Dusseldorf Germany Walk with China's Intelligent Manufacturing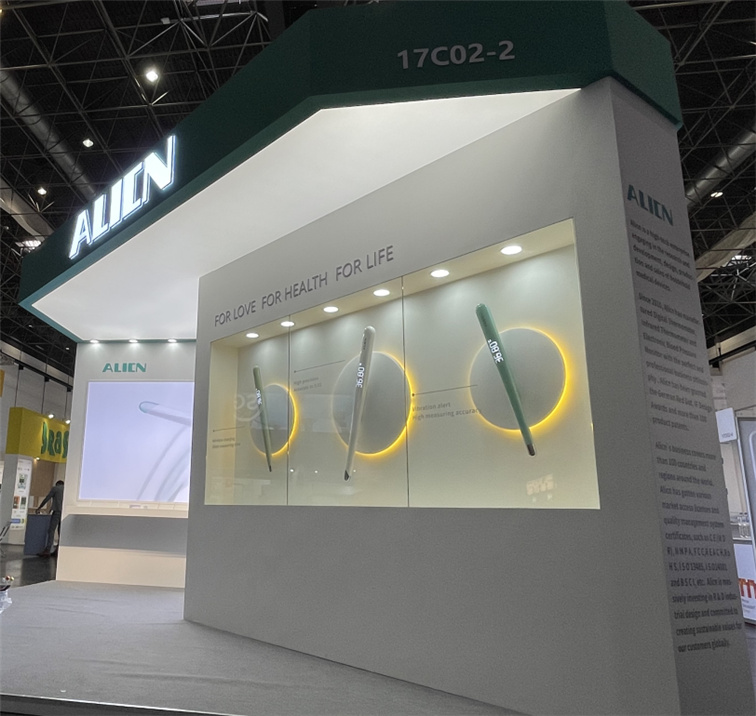 It is the largest and most influential event recognized in the world in the medical field, it is the vane of technological innovation in the world medical field, and the world's innovative achievements are gathered here It is a super arena, the world's latest cutting-edge diagnosis, and treatment equipment on the same stage.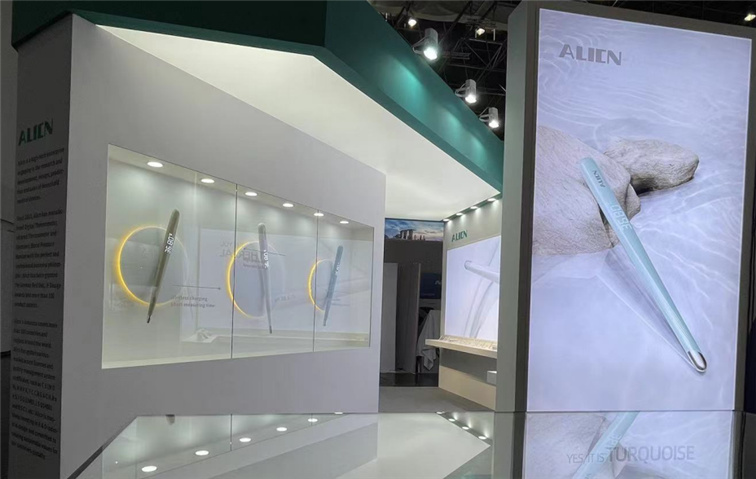 During 14th-17th November, Alicn showed professional service and attitude as a 12-year medical company. We successfully demonstrated the new electronic thermometer and established initial cooperation with many customers.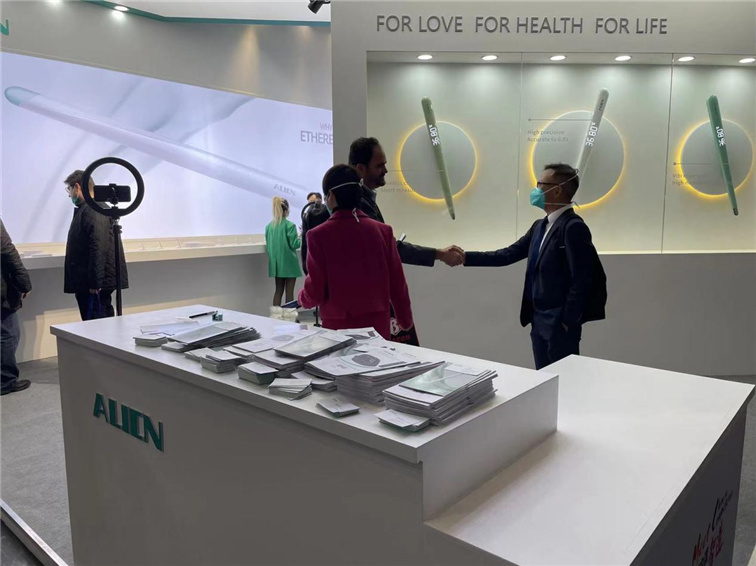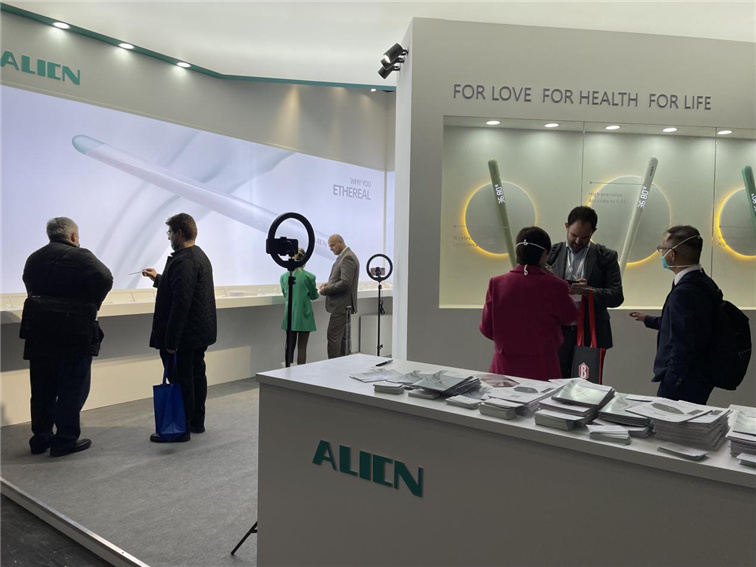 High precision, easy operational, underarm use. This digital thermometer can be used to measure the temperature of the human body. It is specially designed with a small and lightweight design, you can carry it anywhere you like or put it in your purse. The battery inside can be charged by wireless charging base without connecting the charger cable.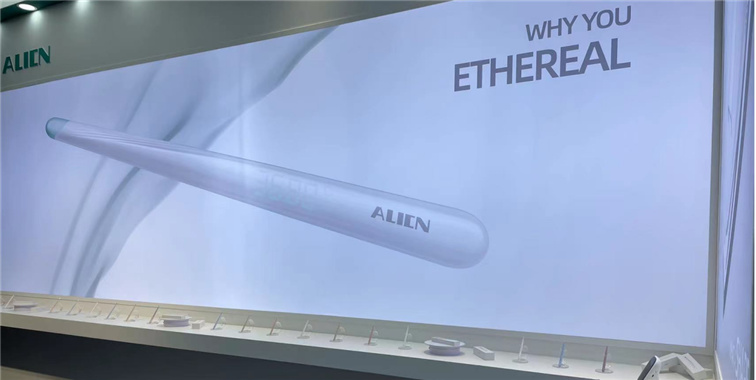 The new electronic thermometer, designed with six types, and six colors, soothing and healing colors, is turquoise. Customers' feedback on our new product is unique in the market. We are giving surprises to the audience.

For love healthy life, The New Digital Thermometer is a wireless, Bluetooth-enabled electronic thermometer that can be used underarm. It has high precision and is easy to use—just press the button and wait for the results!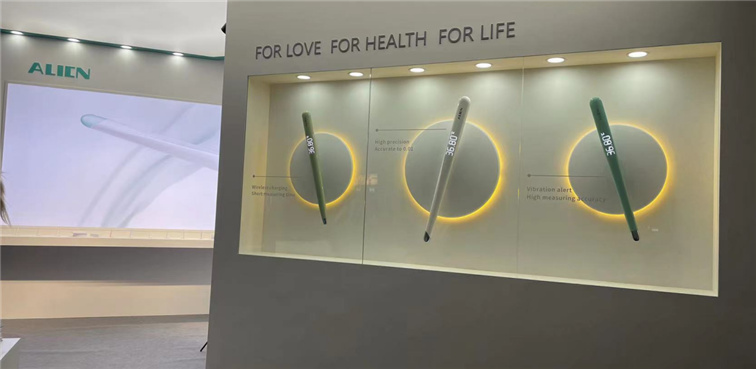 The New Digital Thermometer is great not only for babies and children but also for adults. It's useful for anyone who wants to keep track of their temperature (sinus congestion, fever) or take their temperature if they have a sore throat or other illness without having to go to a doctor's office. It's small enough that you can keep it with you at all times, so you'll never be caught off guard again by what might seem like an innocent cold or flu that turns out to be something more serious.
2022 MEDICA, more than 5,000 exhibitors from more than 70 countries in various fields of the global medical industry showed the world the latest innovations in R&D and production of modern medical and clinical care in four days, attracting more than 81,000 visitors to the site to participate in this grand event, and 75% of them were international trade professionals, the extraordinary charm of China's intellectual manufacturing is being seen and recognized by the world.
We look forward to meeting you again in 2023!