2022 CMEF --- New Product Launch
The four-day 84th China International Medical Equipment Fair (CMEF) has been held in Shenzhen. Due to the pandemic, the CMEF has been postponed until the fall, and the scale was even bigger than before. It attracted more than 5,000 exhibitors from more than 30 countries around the world, and more than 200,000 visitors came to visit and exchange experience together.
As a well-known brand in the medical field, with the core concept of "Perfection Profession Pureness". Alicn Medical self-developed products stand out in the market, leading the new fashion of medical technology consumption. The whole new upgrade of the Alicn Medical booth, carefully planned by the top design team, the use of minimalist style, a sense of science and technology, comfort and beauty, in the huge venue is very eye-catching, make people unforgettable.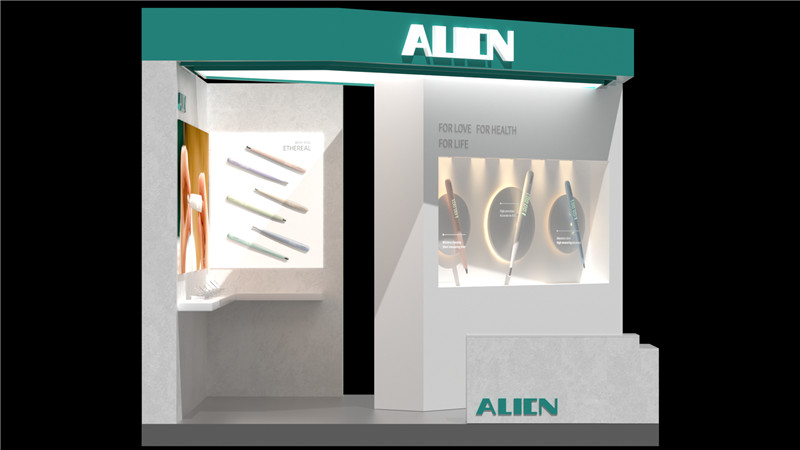 Since Alicn Medical establishment, Alicn Medical has been attending for more than ten years and has become a regular CMEF customer. Alicn Medical released a new generation of temperature monitoring products -- digital thermometer, sharing new health concepts with global users.
With the rapid development of the global medical industry, the research on "human body temperature" has never stopped. As a professional medical device development enterprise, Alicn has been focusing on the research of precise, accurate and fast temperature monitoring products and solutions.
Temperature measurement is an indispensable means of health monitoring, and users are very concerned about the accuracy and safety of the product. For 12 years, Alicn Medical has been cooperating with well-known domestic doctors, experts and scholars, and authoritative institutions to carry out a number of clinical studies. Focusing on the core needs of users, conducting several user surveys and market insights, developing, designing and manufacturing the temperature measurement products favored by users, and promoting the industry to move forward in a more scientific and professional direction.
Temperature measurement products are the main force in Alicn Medical business. Since its establishment in 2010, the products launched by Alicn Medical have won the trust of users with technological innovation and stable performance, and won the recognition and cooperation of well-known customers in the industry. Its self-developed infrared thermometer was selected into the "Shenzhen Innovative Products Promotion and Application Catalog", and was widely used in shopping malls, airports, high-speed railway stations, industrial parks and other public places during the epidemic period.It has made outstanding contributions to the fight against the epidemic. Alicn was also awarded the plaque of "Guangdong Infrared Thermometer Engineering Technology Research Center" by the Guangdong Provincial Department of Science and Technology, and is one of the first batch of enterprises on the national epidemic prevention materials white list in Shenzhen.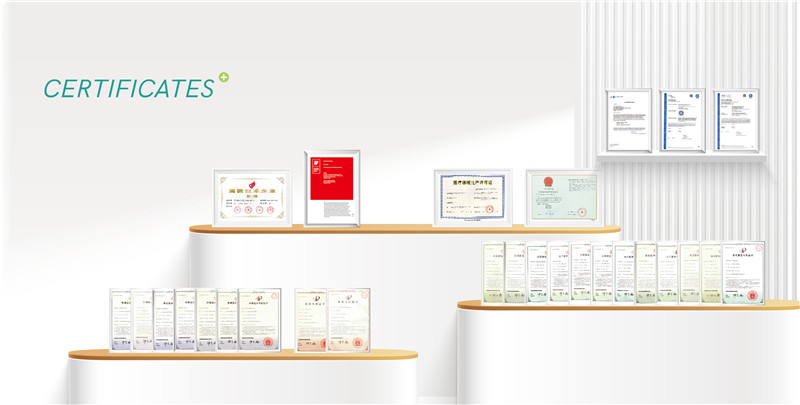 Alicn Medical has made numerous innovation achievements. It has applied for 12 invention patents, 26 utility model patents, 74 design patents and 10 software Copyrights, and won the Global Design IF Award and Red Dot Award for many times.
Oriented by the market, Alicn has built a perfect medical quality management system, and has been granted ISO 13485:2003, ISO 14001:2015 by TUV of Germany, CE of EU, FDA of USA, NMPA of China, FCC of USA, RoHS, BSCI, REACH and so on.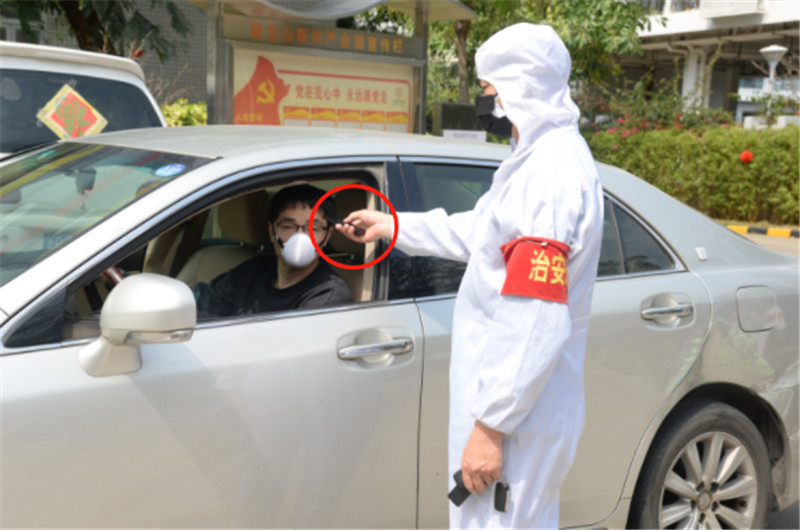 Alicn always adhere to the ultimate, professional, pure beginner's mind, committed to providing high-quality products and services for global users, create sustainable value for global users.